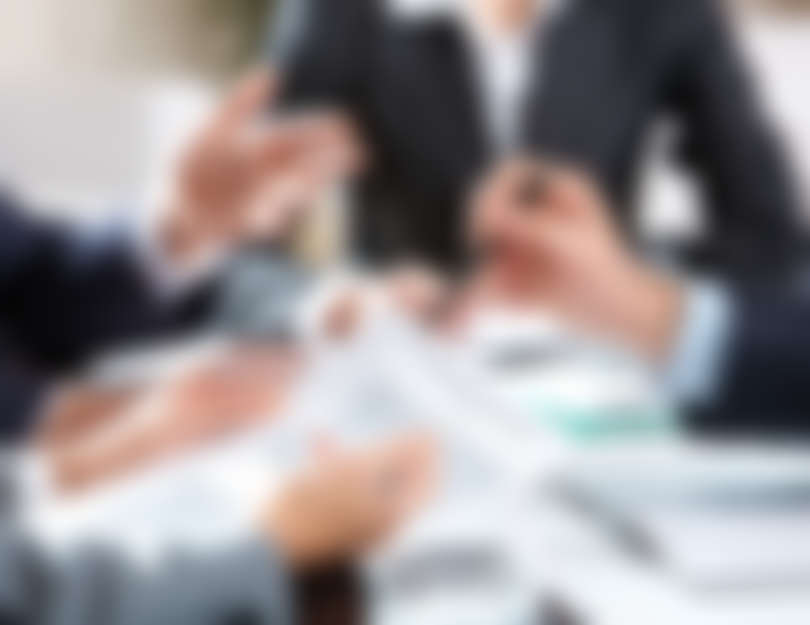 Small or big, your business will love our accounting help!
---
We are happy when our clients are too… Actually, this is quite simple to achieve – because each time we help them in sorting out different accounting intricacies or save the day before filing the taxes, they are happy indeed! And so are we!
It's all very simple when we begin to assess your accounting needs. For our accountants, it is vital to really hear out anyone who needs our professional fiscal advice. So regardless of whether you're gonna ask us some questions about accounting, reports, tax filings or returns or any other bookkeeping related question, we're available for a consultation 24/7!
Once we've discussed what the client's goals and needs are, we are ready to take over our part of the job! We help each single client to develop a plan for profit using a range of accounting tools.  On top of that, we help them realize their current taxes position throughout the year by taking a closer look at all of their financial statements – to avoid any end-of-the-year kind of surprises
Reasons to Choose Us
There are lots of reasons why people need advice from a financial adviser but there are also lots of different types of adviser, so it pays to know who to go to and when
---

Complete Legality
While some people speculate that taxes optimization is the same as the tax evasion, we cannot disagree more strongly! All of the accounting, auditing, and taxation optimization services that we offer are law-proof, absolutely legal and are practiced every day by thousands of US businesses and wealthy individuals! We guarantee you that you will never ever have a problem after using our services!

Level Field
In our understanding, a level field means that if some big transnational corporations or government agencies know about certain taxation workarounds (which are legally sound) and pay a fairer share of their taxes, why can't anyone else too? We're leveling the field for everyone by letting you or your company to pay a tax rate that is efficient and fair both for you and your business!

Reasonable Fees
While we save millions of dollars yearly for individuals and businesses, we never charge people more than it is fair to do. Our pricing policy is simple and reasonable – with specific fees for particular services we provide and working hours spent on analyzing each particular client's financial situation! Worry no more because here we offer top-notch tax preparation services.
Meet the Team
As far as we're concerned, we've got the biggest and the brightest ensemble of economic geniuses on our team, when compared to what our competitors have to counter-offer.
---